Get started today
Publicist, the online platform that connects a global network of communications and marketing talent with top brands through project-based work.
Work with talent that's been vetted by Publicist, and has experience working with companies such as
Our mission
Publicist is the premium destination for storytellers. Our mission is to provide brands with access to the world's best communications and marketing talent, by project, on-demand.
Platform
How it works
01
Describe your project
Tell us what you need, when you need it by, and the talent profile you are looking to hire.
02
List your project
Finalize your listing and connect with industry and skill specific talent.
03
Find your talent expert
Select and invite the expert of your choice to work on your project.
04
Hire your expert
Congratulations! You and your new team member are ready to start work.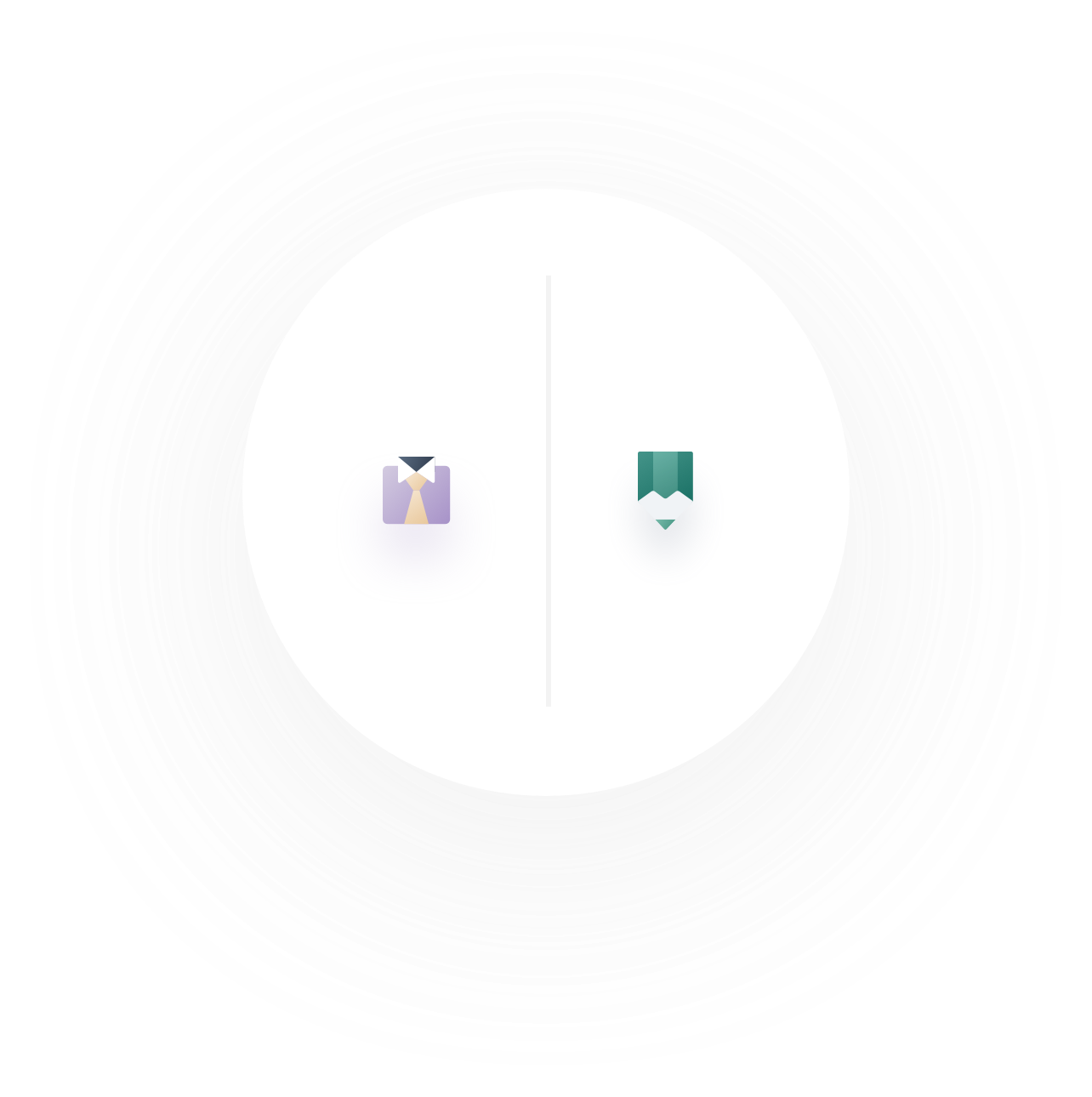 The platform
Manage projects
Through your Dashboard, you can post projects, review proposals and hire talent with ease.
Sign Up
Track projects
Set objectives
In order to have a streamlined workflow, we provide you with the tools needed to ensure full accountability and transparency for each project.
Sign Up
We've made it easy for you to
Find talent
Our platform will help you find the perfect expert, based on your industry, project scope, and needs.
Sign Up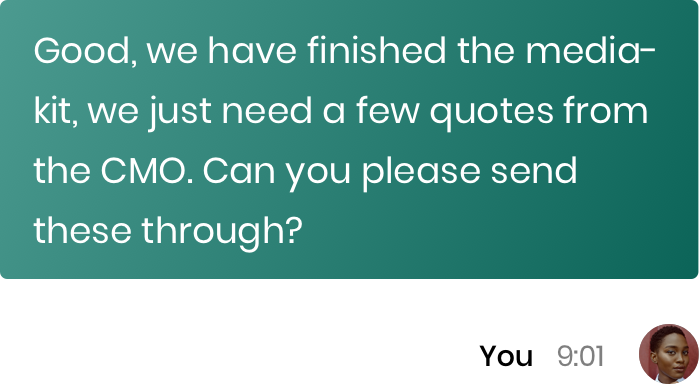 Communicate with ease
We know how important seamless communication is in your workflow. Our messenger system allows you to converse, track and search within the chat function.
With Publicist
Good storytelling makes anything possible